"There is something in every one of you that waits and listens for the sound of the genuine in yourself. It is the only true guide you will ever have. And if you cannot hear it, you will all your life spend your days at the end of strings that somebody else pulls."
—Howard Thurman
I work with adults 18 years of age and older. To schedule a free 30-minute appointment to discuss fit and options, please contact me.
Individual Appointments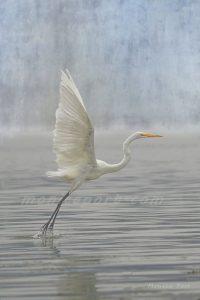 I offer one-to-one guidance to help you connect to your-Self with curiosity, compassion, and clarity at your pace. Learn more about me and the different training and tools I use. I recommend 90 minutes for the first appointment.
Contact me to schedule an appointment.
Individual appointments are:
$115 for 60 minutes
$145 for 90 minutes
Group SoulWork Introduction Series (Online)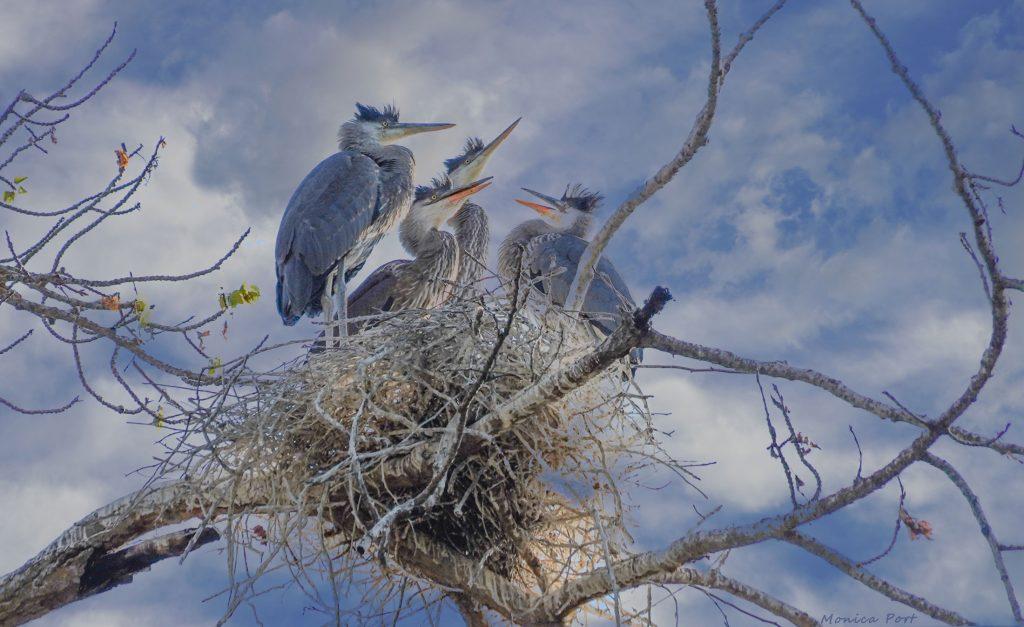 The six-session series happens over three months and is a good place for beginners to jump into the practice of SoulWork. Intermediate and experienced SoulWork practitioners are welcome to join as well.
We value participating in the group with curiosity, authenticity, courage, vulnerability, play, and kindness. We commit to confidentiality and staying Self-focused so we can create a nurturing place for all. With groups, you are always at liberty to share what feels comfortable to you.
The practices in group SoulWork can be done by anyone. We start with simple breathing exercises. We bring in our intention and connect to something greater than ourselves. Over time, we develop a place of deep listening, guidance, and acceptance.
These practices can shift how we think about ourselves and others while impacting how we act in the world, fostering courage, clarity, calm, and compassion in our lives.
Each six-week introduction series includes two individual appointments and ongoing access to monthly group SoulWork community practice following the class. The two individual appointments can be scheduled any time from April to June 2023.
Individuals with SoulWork experience are welcome to participate in the monthly SoulWork community practice without doing the SoulWork introduction series.
Classes for the introduction series begin April 2023 and are online. The classes run April through the first week of June and will meet every four weeks at the dates and times below.
Morning Classes
Thursdays: 8:30–10:00 am (PST), April 6 & 13, May 4 & 11, June 1 & 8
---
Evening Classes
Wednesdays: 5:30–7 pm (PST), April 5 & 12, May 3 & 10, May 31 & June 7
---
Six-Session Introduction to Group SoulWork Series
$335 ~ includes two individual appointments and ongoing free access to monthly group SoulWork community practice (choose morning or evening class series)
Budget option $235 ~ includes only one individual session and ongoing free access to monthly group SoulWork community practice (choose morning or evening class series)
Ongoing Group SoulWork Community Practice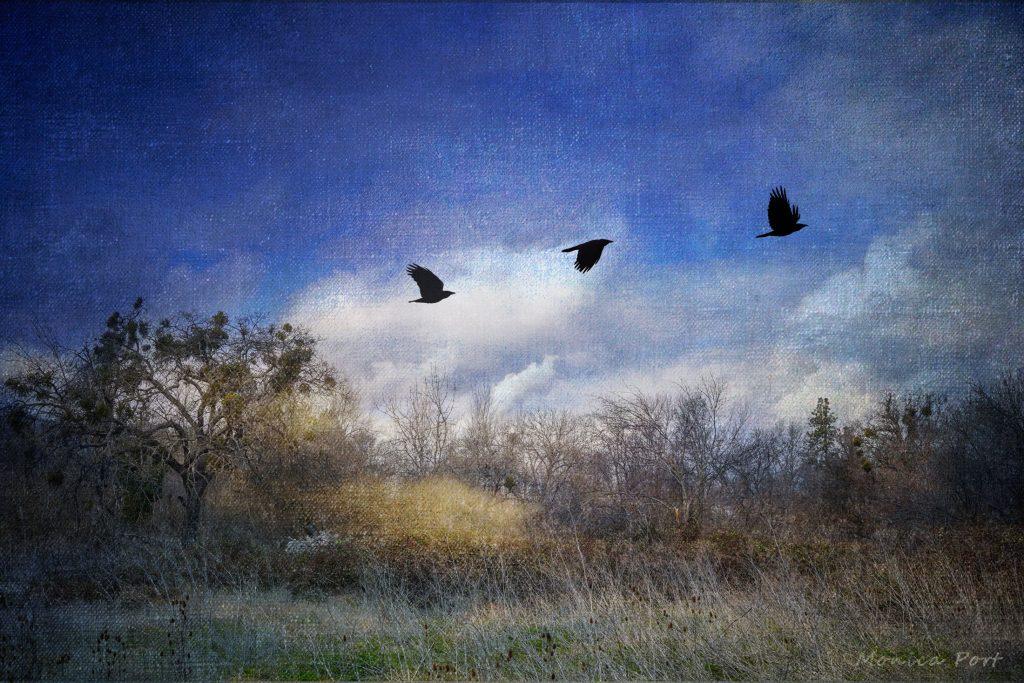 Join our monthly online community of SoulWork friends to stay connected to the practice and each other. No commitments needed; donations welcome but not required. Must have SoulWork experience or have taken the six-week introduction series.
Group SoulWork online community practice is offered the third Wednesday evening of each month 5:30–6:30 pm (PST). Please contact me to be put on the email list.
Can't make the third Wednesday of the month? Find other group SoulWork by donation classes here.
Pricing accommodations: I offer a discount to people identified with historically marginalized groups or in financial need. Contact me with requests for assistance.
"Let the beauty we love be what we do."
—Rumi