The arc of my career has shifted from working with individuals as a physician to working with large systems as a consultant. Now I return to work with you one-to-one during challenging times.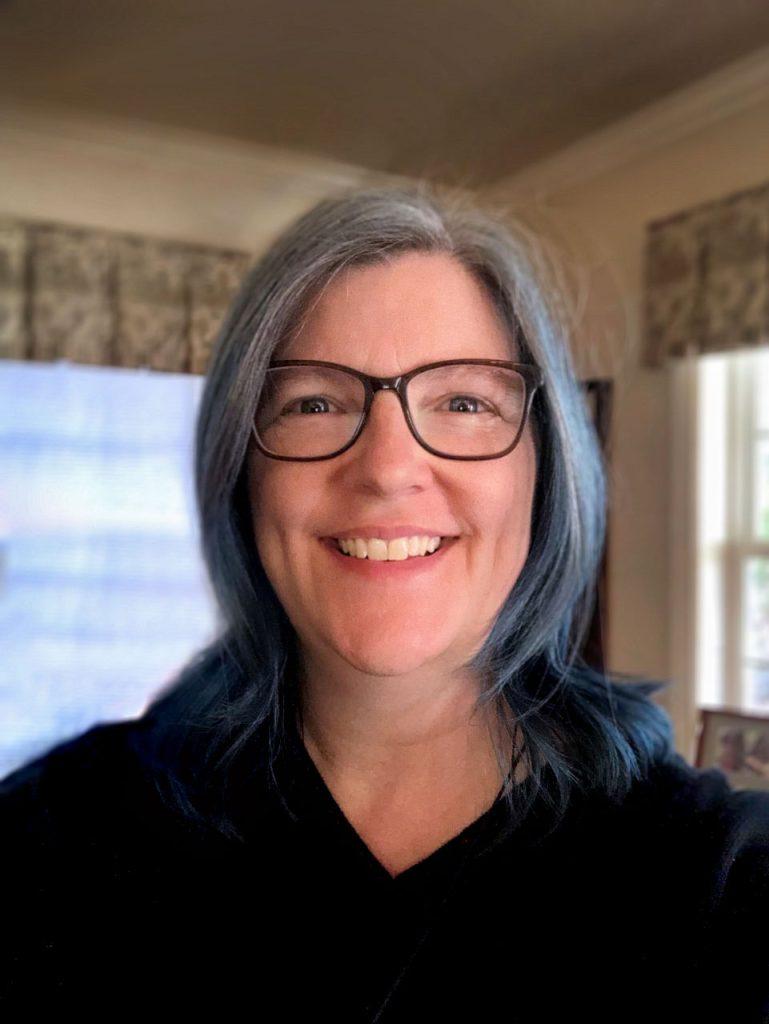 From 2003 to today, I have engaged in personal work and spiritual practice using many modalities, including personal, couples, and family therapy; group and individual SoulWork; Internal Family Systems training and practices; Nonviolent Communication (NVC) training and practice groups; mindfulness meditation training and practice; Sufi, Yogic, and Buddhist practices; Shamanic breathwork; and Reiki trainings. I draw on a combination of tools from my experience and trainings in my work.
Raised Catholic in the Midwest, I attended college on the East Coast and completed medical school followed by an internal medicine residency at the University of Iowa. In 1998, I started a primary care medical practice in Medford, Oregon.
As a consultant, I have led healthcare teams, created healthcare business startups, and supported healthcare transformation work, including the integration of behavioral health into primary care.
I have raised a family and worked with therapists to heal family dynamics—some of my most meaningful work to date.
I now guide using Internal Family Systems; SoulWork; Sufi breath practices; somatic focus and embodied practices; Reiki; and NVC facilitation. If you would like to learn more about any of these practices, please contact me to schedule a free 30-minute consultation, and I can answer any questions you may have.
While I am a trained internal medicine physician, I no longer practice medicine and do not hold an active medical license. I don't diagnose or treat physical or mental health illnesses, nor do I prescribe medications. I encourage you to connect with me if you have questions.
I love to travel with my husband and two adult children; play with individuals and as a team; create through gardening and ceramics; and spark personal growth in others.
How My Work Might Benefit You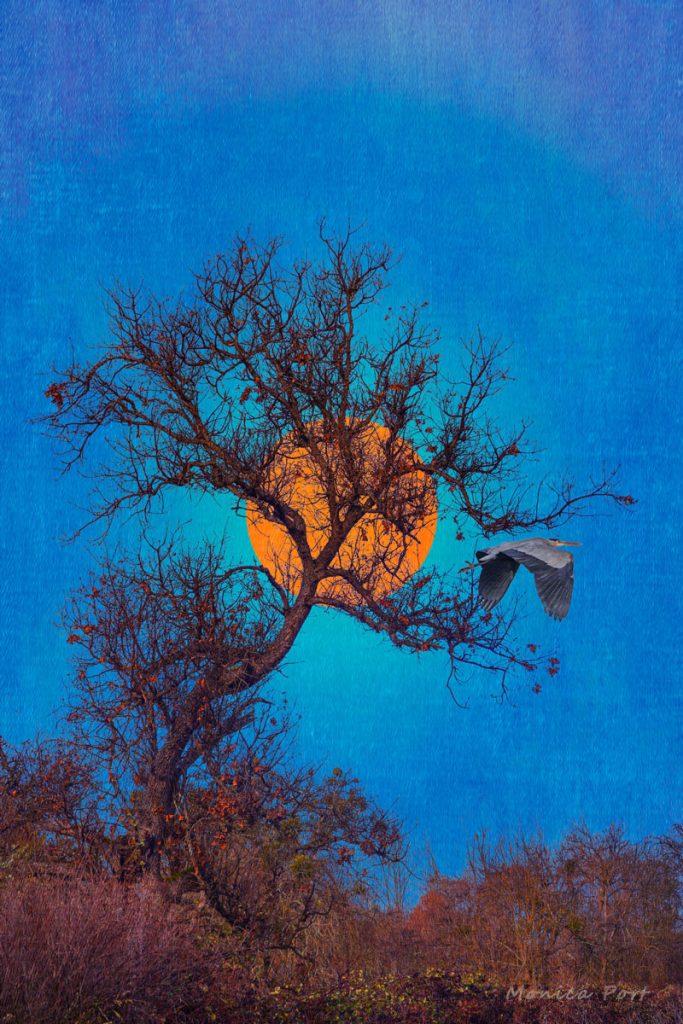 I support adults from different backgrounds and experiences, including:
young adults
adults in midlife
adults experiencing transitions
new or experienced leaders
healthcare and healing professionals
People who come to me are looking to relieve suffering and find a new direction. I can help you:
find support for yourself through safe, confidential listening; curiosity; and compassion
discover a way through the challenges in your relationships toward greater connection by asking questions such as, How do I honor my authenticity and the other in relationship?
work with burnout or feelings of loss, regret, or grief that persist despite your best coping skills
navigate the constant change and pressures inherent in leading a team or an organization
prepare for your role as executive or new manager drawing on my decade+ of experience in organizational and community leadership
practice adulting (especially for Gen Z and Millennial young adults)—and answer questions like, Why does it feel so hard and why does everyone else seem to have it figured out?
find compassion to understand and work through procrastination, harsh inner critics, and self-sabotage
transition through uncertainty into a new role after changes in your life such as graduation from school to work, childbirth, career change, personal or family illness, divorce, midlife, or losing a loved one
As the daughter of a physician, wife of a physician, and former physician myself who has raised two kids in a medical family, I understand medical families can face unique challenges, and I bring the necessary insights and tools to guide you.
If you are a healthcare professional or the partner or adult child of one, I can help you:
know yourself outside of the healthcare paradigm or medical family
focus on your experience with workplace stress and the accompanying professional and personal struggles
stay connected through play, fun, and flow
communicate for connection with family: learn how to show up, pay attention, listen for what's important, tell the truth without judgment, and let go of outcome
find meaning beyond your work or family role through deeper connections to life and something greater than yourself
Contact me to set up a free 30-minute appointment to learn more and find out if we are a good fit.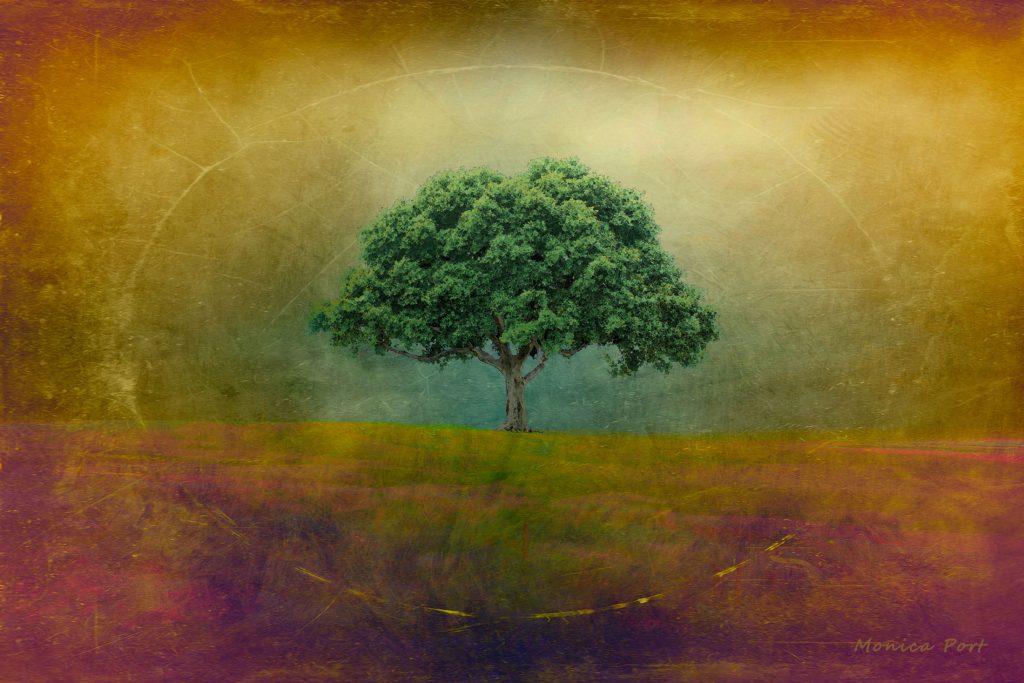 As a photographer and multimedia artist, Monica Port draws on influences from the internal and external worlds. The beauty, joy, and richness of our natural environment of the Pacific Northwest combine with the symbology and unfolding of our psyches.
Her works are varied and rich, colorful, and unexpected. They ask you to feel: Joy, Play, Mystery, Longing. She sells physical prints and images for electronic (websites, social media) or personal use. Visit her website to view her art and email her for sales or commissions inquiries.