Internal Family Systems, Individual Guidance, Personal Growth, and SoulWork Classes & Practice Groups
I use Internal Family Systems (IFS) and draw from Sufi Breathwork, mindfulness, somatic practices, and nonviolent communication for your personal growth and healing.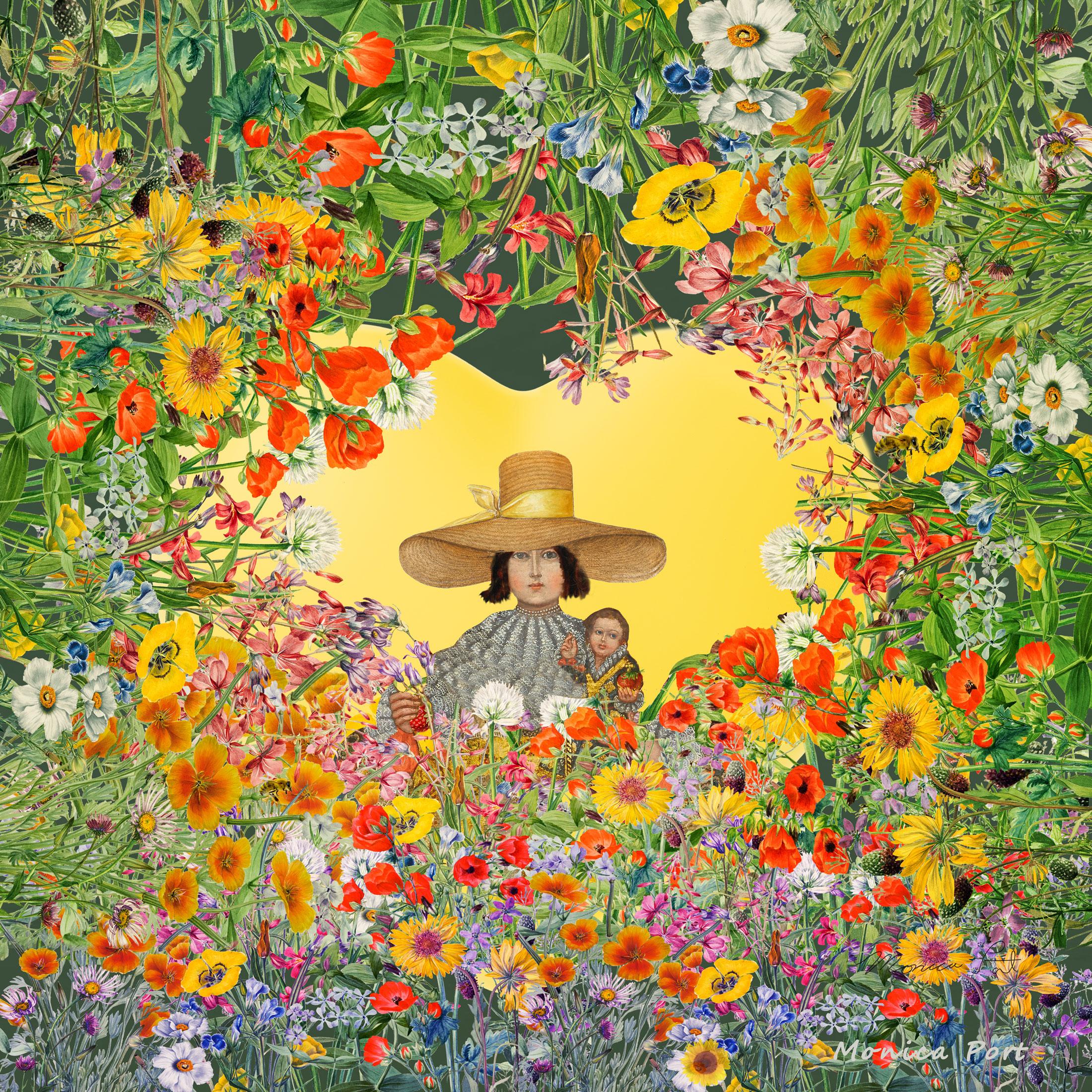 Hello, there! If you arrived here curious or contemplative, I am glad you are here. All are welcome.
My practice is inviting and empathetic. I use a non-pathologizing model based in compassion, trust, honesty, curiosity, and encouragement.
Together, we seek to understand all the parts of you who might be experiencing frustration, stuck-ness, disconnection, or confusion. We also listen for the joy, excitement, curiosity, and aliveness.
We will connect these parts back to your own natural inquisitiveness, clarity, courage, and compassion. During this process, you may experience new awareness, healing, and integration—with shifts in how you view and operate in the world. This may happen over time and may also be experienced in our first appointment.
I am excited to work with adults of all types—especially young adults, people in midlife, parents, new managers, seasoned leaders and executives, and healthcare/healing professionals who would like support.
I draw on a combination of tools; work and life experiences; spiritual practices; and personal growth trainings gained over twenty years.
Learn more about me and my offerings or investigate how my work might benefit you.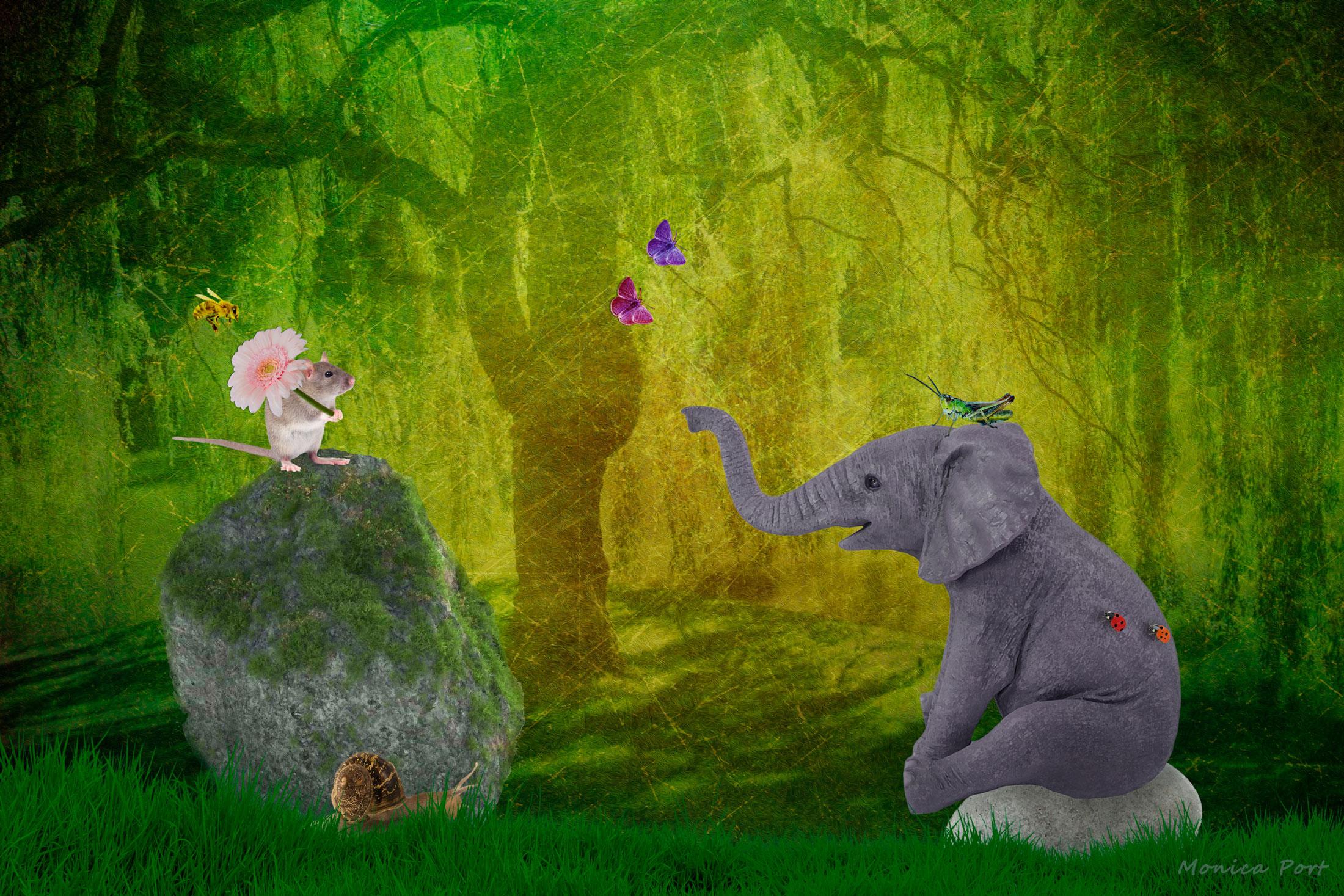 After working as a physician and consultant, I return to work with individuals one-to-one during these challenging times.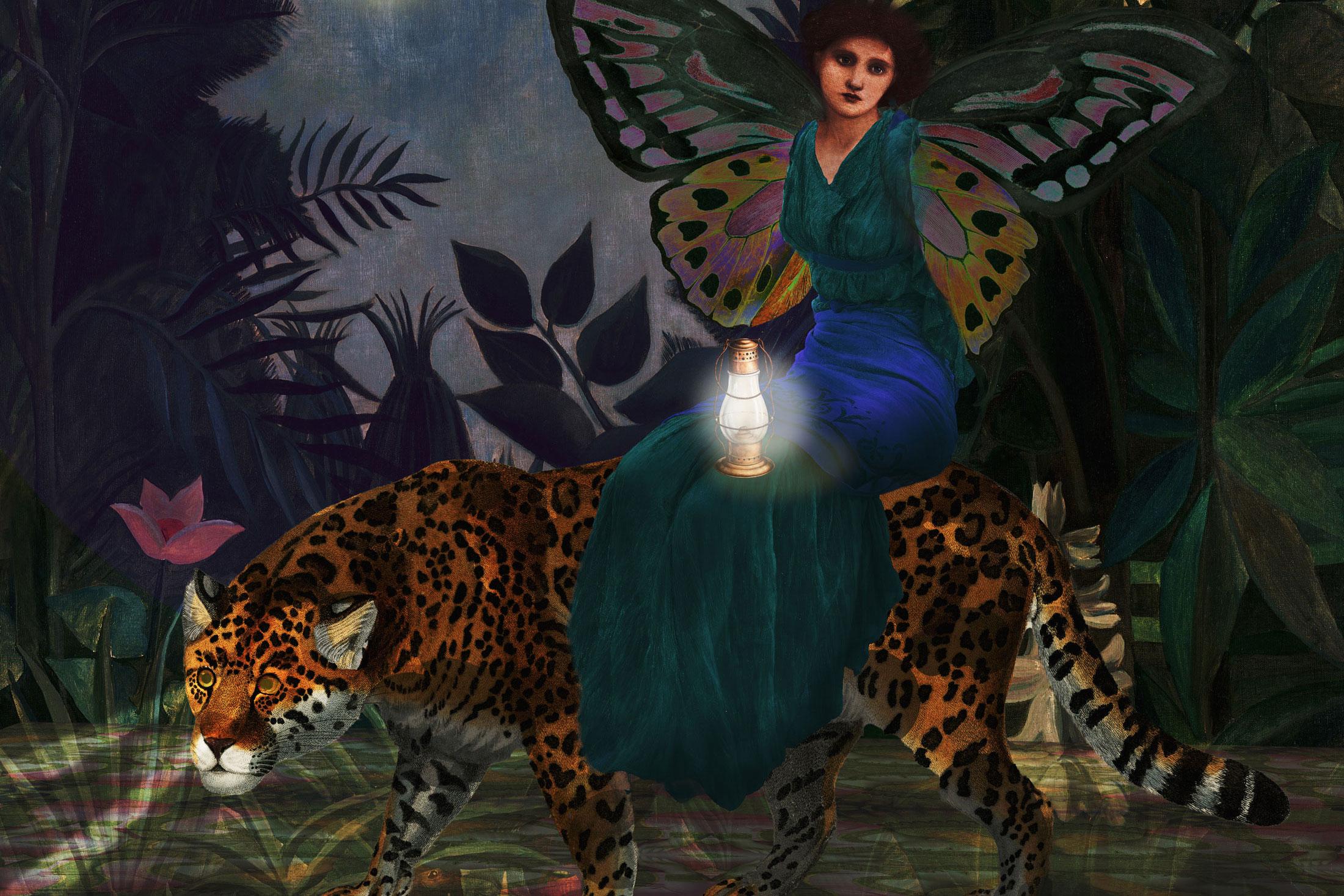 I offer one-to-one guidance and group practices to help you connect to your-Self with curiosity, compassion, and clarity.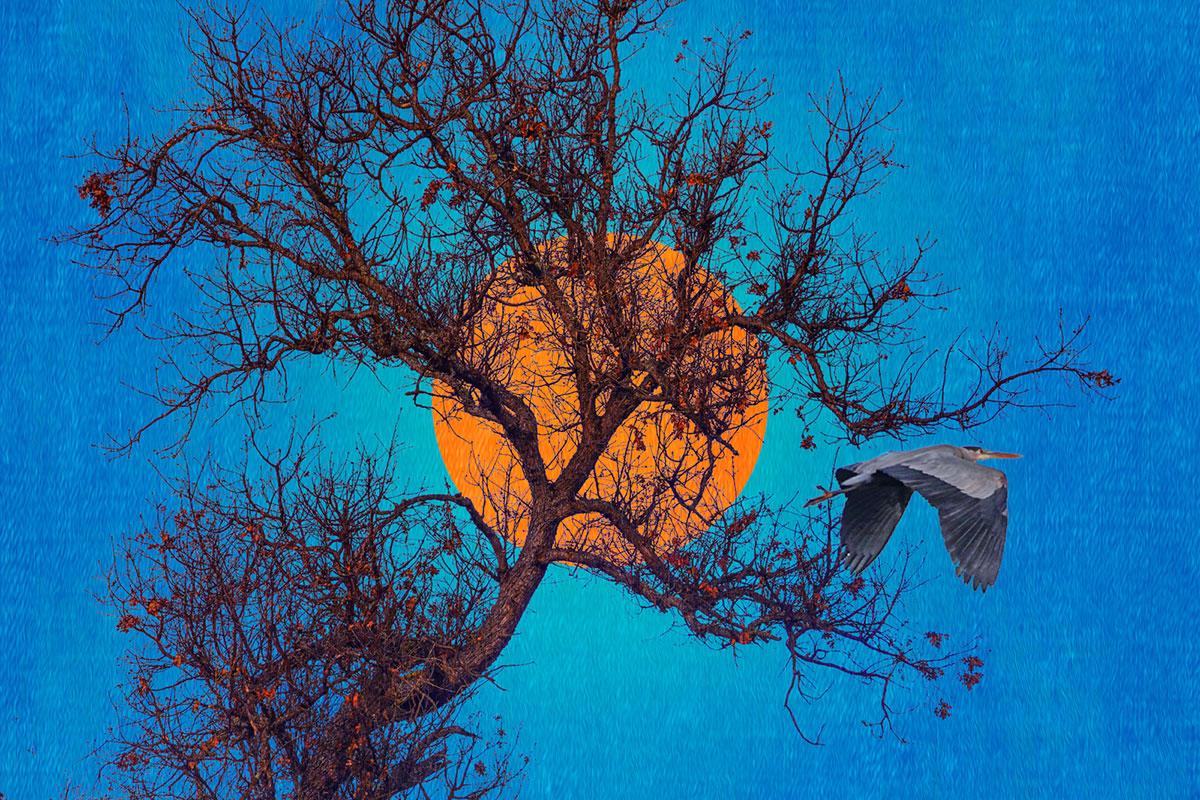 People who come to me are looking to relieve suffering and find a new direction. Here's how my work might help you do both.
"My work with Anne has been transformational. She is gentle and kind and always approaches each coaching session with curiosity and kind words to make all parts of me feel safe in the process. Through working with Anne, I am beginning to discover how multifaceted I am and how each of those facets plays a role in how I show up in the world. Giving voice to parts of me I have been ignoring for years allows me to be closer to my truer self. I can more easily tap into those pieces, especially when making decisions, and it has made me feel more peaceful in my daily life."
—Melissa (she/her)
Director of Equity & Inclusion
"Anne has been a revolutionary voice for my self-care and mental health. Working with her has helped me come to terms with so many difficult aspects of my life and my journey to be my healthiest most authentic self. Her myriad skills coupled with her deep sense of compassion create a wonderful environment for the deeper aspects of self-reflection."
—R.O.
"Anne's Group Soulwork facilitation is wonderful. She skillfully guides you through breathing practices that help you feel embodied and prepared for deeper inner work. She leads from a place of compassion and curiosity and creates a safe space to learn the tools needed to develop your connection to your own inner wisdom and guidance."
—K.B., Ashland, OR
Chaplain
"Anne is insightful and intuitive, and her work is grounded in solid experience of many modalities. I've found working with her very supportive, and she has guided me gently and compassionately to new insights. Her embodied SoulWork practices guided me powerfully and sensitively to new relationship with my body and all the parts of my being."
—Jilani Cordelia, UK
Musician, Leader, & Mentor of the Dances of Universal Peace, Guide, & Teacher in the Sufi Ruhaniat International